Advanced neurotechnology
Bitbrain® is a neurotechnology company that combines neuroscience, artificial intelligence, and hardware to develop innovative products.
High-tech EEG brain sensing devices and software solutions for real-world human behaviour research, health and neurotechnology development. We help research, tech and health professionals to leverage neuroscience in a practical and reliable way.
Software solutions
All Bitbrain equipment includes a software kit, with programming and data acquisition tools, and is compatible with third parties and Bitbrain software solutions.
The Bitbrain software tools give versatility to the researcher to work at a programming level (development of applications), or at a user level (acquire, visualize, and export data). It also has straightforward connectivity with real-time third parties based on LabStreamingLayer LSL, or off-line data analysis tools based on Matlab, Python, and more.
The Bitbrain software platforms are developed for: 1) human behavior research simplifying the synchronized data collection and biometrics analysis; 2) cognitive enhancement in health and wellness, and 3) to speed up the development and programming of real-time neuroscience or brain-computer interfaces application.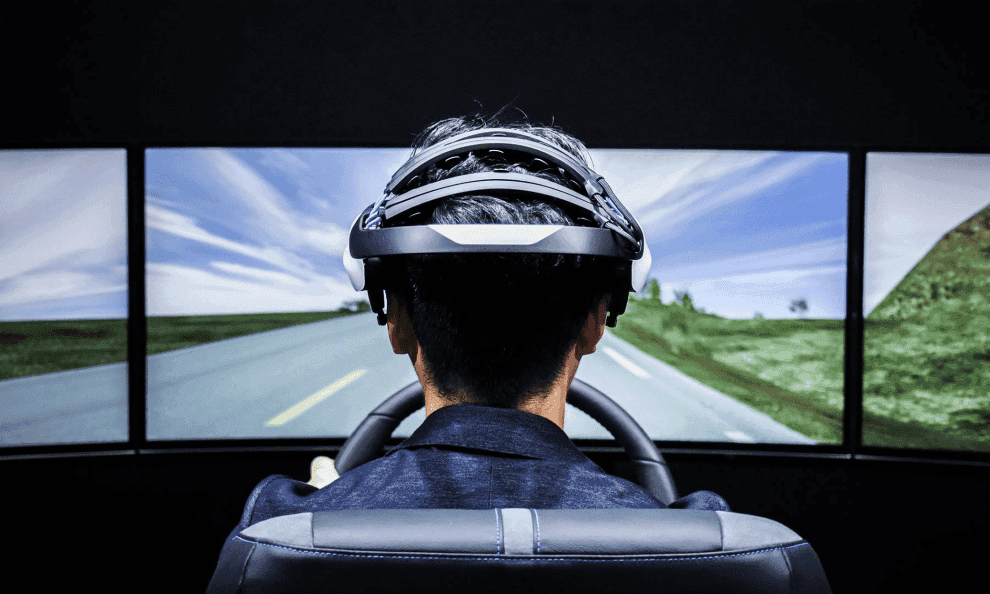 Technology development
Development projects for customized neurotechnology solutions by the adaptation of one of our platforms, or by completely innovative solutions that integrate hardware and software. These projects encompass the development of a functional prototype until large-scale production of final products.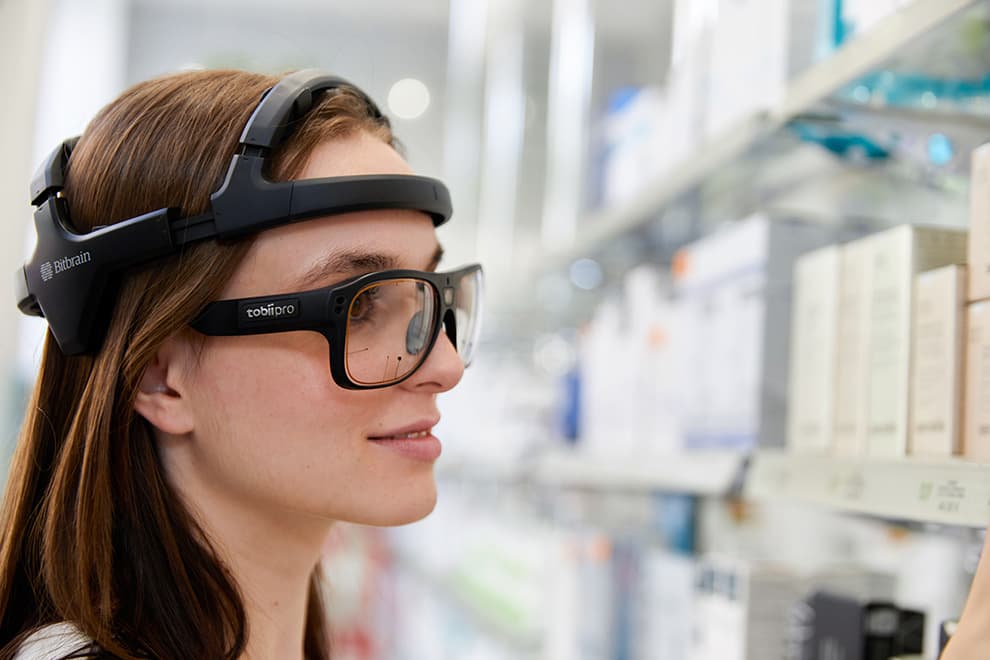 Research consultancy
Design, execution, and interpretation of neuroscientific studies for the evaluation of products, services or experiences in different areas such as marketing, education, human resources or health.
Other services
Customized training services in neuroscience or neurotechnology, and design, development and execution services for communication actions that transmit an innovative image through neuroscience, innovation and cutting-edge technology.
Experience
More than 20 years of R&D
Two decades of experience in the field of neurotechnology and a pioneer team in neuroscientific research.
More than 25 projects with 250 partners
Research projects with the main global R&D public institutions and private agents.
Highest quality standards
Certified with UNE-EN ISO 13485, we seek continuous improvement in all our processes.