Neuromarketing
Make strategic decisions based on empirical data on the consumer's emotions, cognition and behavior.
Capture the full extent of the consumer behavior
Neuromarketing applies neuroscientific techniques to analyze the reactions of consumers when they are exposed to marketing stimuli.
By measuring these reactions, researchers are able to quantify emotional, behavioral, and cognitive states that are not accessible to the reflexive mind.
Neuromarketing techniques complement traditional marketing research methods such as focus groups, surveys, and interviews, by providing an essential layer of information on the motives that shapes and drives consumer's behavior.
Most common applications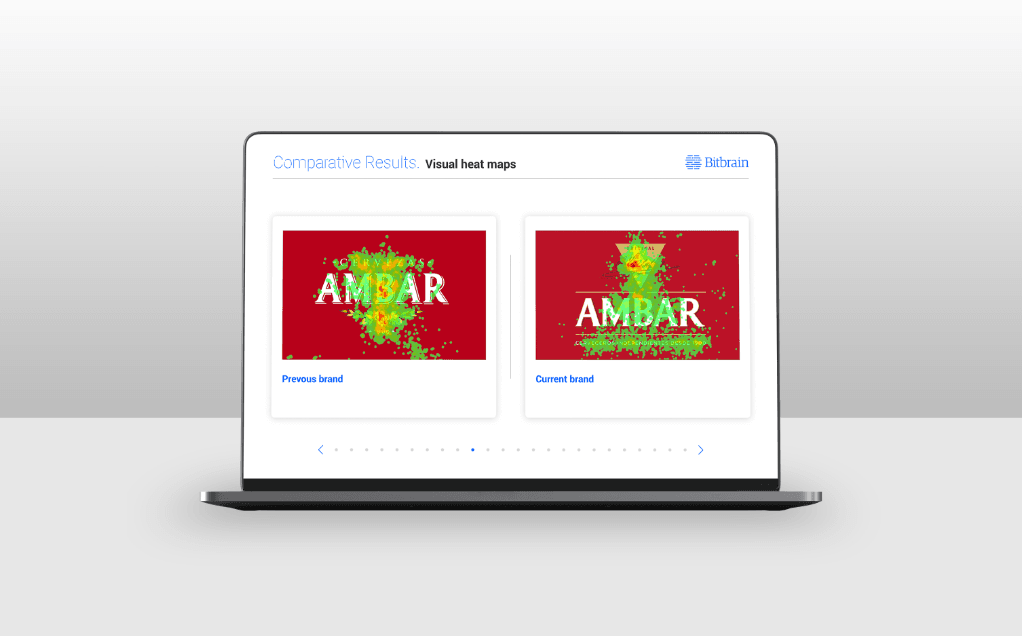 Companies are often confronted with the need to understand whether their brand is conveying the desired attributes according to strategic goals.
The evaluation of the emotional positioning of a brand and its associated attributes with consumer neuroscience allows a complete understanding of brand perception. Is my brand positively perceived? What kind of emotion does it cause? How is my brand emotionally positioned against the competition?
With these brand insights, companies are able to find weaknesses and strengths to define a stronger brand strategy that also considers the non-conscious positioning in the consumer's mind, and one that is more aligned to business goals.
Advertising is one of the key ways that companies communicate with clients and tell what to expect. However, bad-directed advertising can negatively affect brand perception and reputation.
By measuring changes in physiological reactions, companies can complement declarative techniques to get a more complete picture of what's happening in the consumer's mind when exposed to ads. Is the ad attracting attention, engaging and communicating correctly?
Insights help to identify which parts should be highlighted, deleted, modified and to create an overall analysis of whether the piece transmits the desired information, in the desired way.
The product is not only the most essential part of brand marketing, it's the company's lifeblood. Innovating and introducing new products in the market is the only way for a company to survive. Product innovation is invaluable publicity for a business. Testing products is the key to avoiding costly and harmful mistakes.
By measuring people's reactions during the consuming experience, you will be able to identify different aspects that affect the consumption experience: How is the brand influencing? How is the price altering it? What are the distinctive assets that make my product different from the competition?
Exploratory research helps to acquire those insights to make ongoing adjustments before launching a product to the market.
The packaging is the product identity. It represents the entire marketing strategy to attract the consumer's attention. Packaging not only has to be compelling and salient, but it also has to communicate correctly and to convey the desired brand attributes.
Neuroscience enhances other techniques to analyze whether the package is successful or not. What emotional reactions does each package elicit? Which parts get the most attention? Is it salient enough on the shelf? What attributes are associated with the packaging?
Insights provide valuable information on aesthetics, functionality, saliency and attention, and the global perception of the product and the brand itself. These are key concepts that help to anticipate consumer decisions and to determine if the product will be chosen on the shelf.
User Experience defines how a person feels when interfacing with a website, an application, software, product, and any other form of human-device interaction. It aims to provide a positive experience that keeps a user loyal to a product and company.
UX research with neuroscience gathers quantitative data on how the user is non-consciously reacting: Does the user navigate intuitively towards the goal of the app? Does the task require too many cognitive resources? What emotions does the user experience trigger? How do brand attributes change when interacting with the interface ?
Interfaces are improved by considering emotional, cognitive and behavioral data regarding the user's behavior, capturing the full extent of the participant's actions.
Stores can offer a unique experience that embodies the brand's ethos. They can raise brand awareness and bring in new customers. The core of the consumer-space definition should always be the customers' behavior and their experiences.
Retail market research analyzes whether the store's environment is aligned to the brand, and what it is conveying to the customers about the brand itself. What parts of the store elicit what type of reactions? What emotion does the customer experience during the shopping experience? Does the store reinforce the desired brand attributes?
Neuromarketing research at the point of sale gives insights on where in the retail environment the customer feels what emotion. Therefore, retailers understand which parts of the store may need to be redefined and if the whole shopping experience is aligned with brand goals.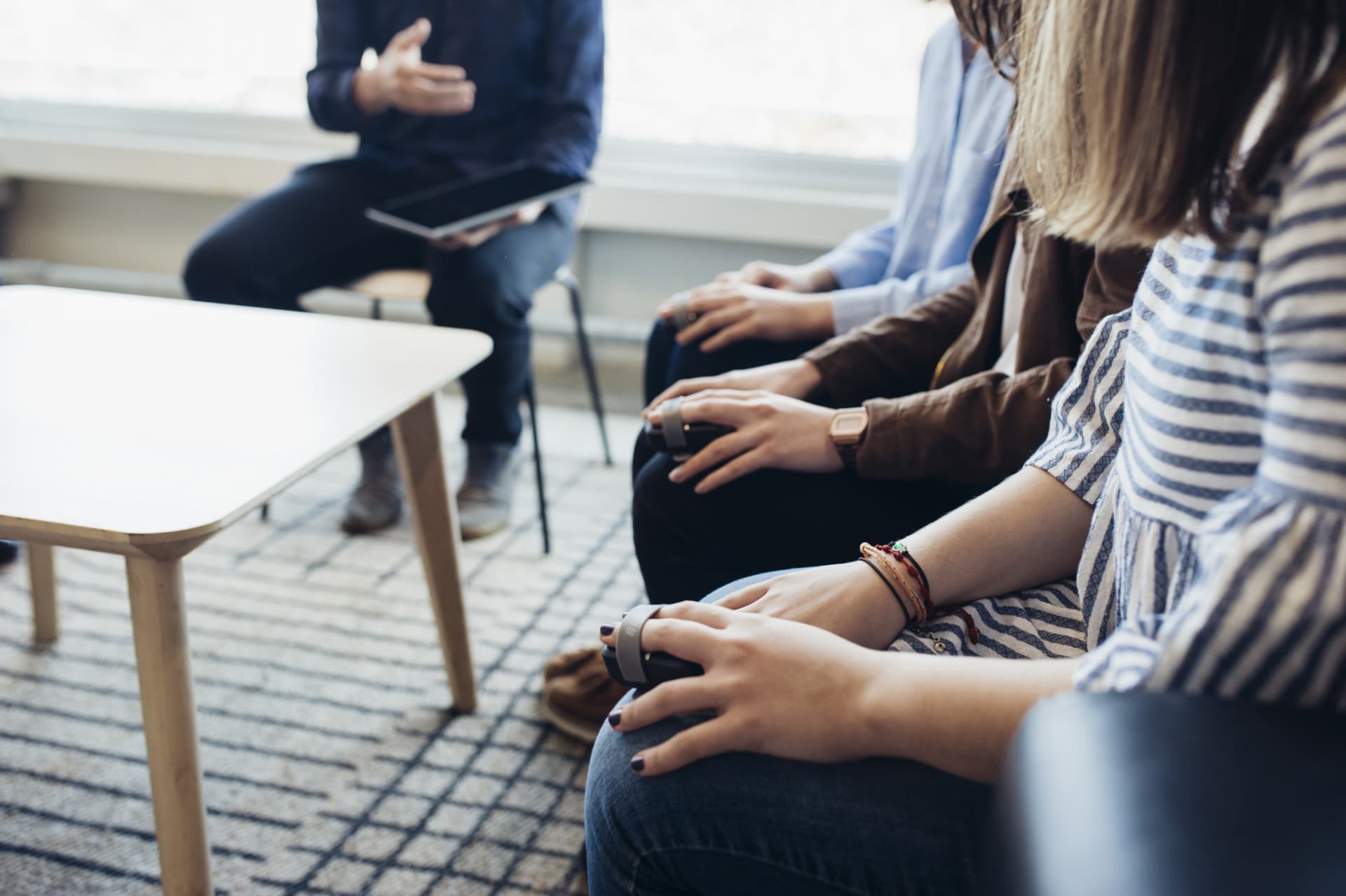 Focus groups are a technique widely used by qualitative researchers for over 30 years. These discussion groups are a great tool for gathering valuable information about the interaction between group participants towards the topic being discussed.
Specifically, it is a very useful method to analyze complex consumer behavior, as well as to discover how different groups think and feel about different topics, and to frame the information obtained through other sources. However, sometimes these methods can be difficult to analyze.
Researchers who are introducing biosensors into their focus groups can quantify the emotions experienced during the session and know exactly what triggered them. It's also a great way to speed up data acquisition by adding a new layer of non-conscious information of the participant.
What you need to get started
Equipment

Experimental Designs

Integration software

Metrics

Data Analysis
Equipment
Advanced neuroscientific techniques
developed to capture consumer insights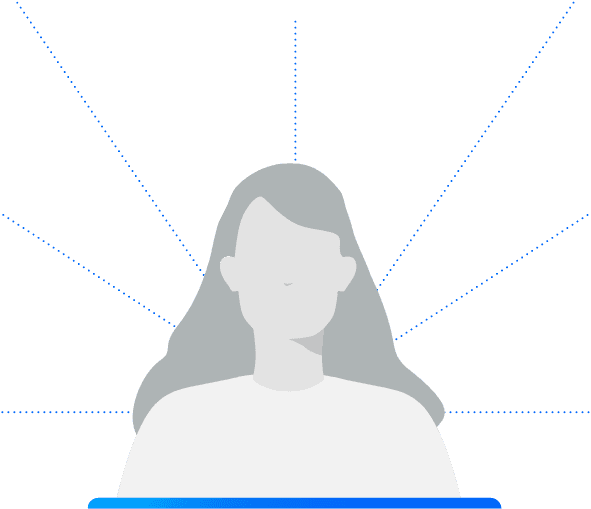 EEG
Monitors the brain activity for the estimation of emotional and cognitive states, decoded into workload, engagement, memorization and valence metrics.
View product >
Implicit Response Tests
Captures implicit attitudes of consumers when exposed to two targets in comparision. Online IRT allows larger samples in less time and budget.
Read More >
Indoor Positioning
Automatically tracks participant positioning in indoor settings. Use it with other sensors to obtain a combination of location and emotional reaction.
GSR & BVP
Monitors electrodermal and cardiac activitty (GSR/EDA, BVP) for the estimation of emotional responses such as emotional and activation metrics.
View product >
Questionnaires
Test and questionnaire tools included in the software to compare your results with declarative responses.
Included in our software
Others
Record behavioral inputs with the most essential tools, such as screen recording, cameras, microphones or mouse tracking.
Included in our software
Eye tracking
Tracks the visual attention generated by visual stimuli, either displayed on a screen or in real-world contexts.
View product >
Experimental Designs
The right experimental protocol design
to ensure the validity of your results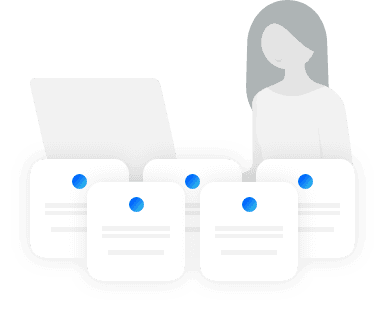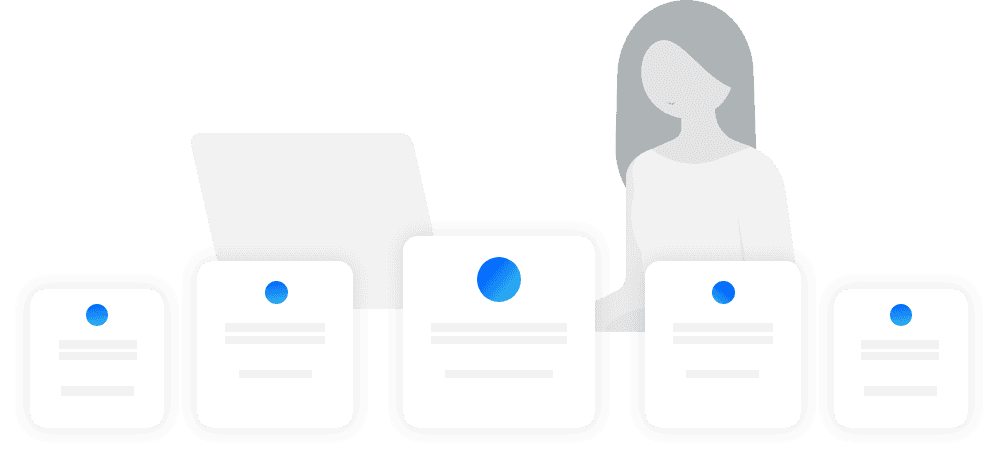 The Bitbrain Consumer Research platform provides study design templates of the most common neuromarketing studies to ensure our researcher the validity of their data.
View Marketing Platform
Integration software
An integration software that accurately synchronizes
all your sensors and stimuli with outstanding temporal presentation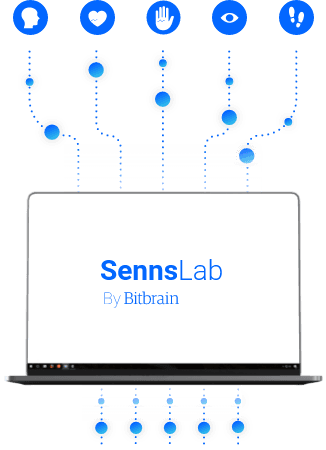 All the sensor modalities chosen for your study such as EEG, GSR, BVP, eye tracking, etc., must be seamlessly synchronized with each other and with the stimuli to analyze (logos, images, spots, jingles, free tasks...) within a software that supports the entire workflow of your project
View Marketing Platform
Metrics

Workload
Captures the use of cognitive resources to perform a task or visualize a stimulus.

Engagement
Degree of involvement or connection between the person and the stimulus or experience.

Memorization
Intensity of cognitive processes related to the formation of future memories during the presentation of a stimulus.

Valence
Range of attraction experienced during the presence of a stimulus or experience. It varies from a "positive / pleasant" to a "negative / unpleasant".

Emotional Impact
The physiological "jolt" triggered by a specific stimulus.

Emotional activation
Physiological activation produced by an experience over time. It ranges from a state of calm to a state of excitement.

Visual attention
Areas of visual interest. It captures the elements that mainly attract gaze and quantifies the consumer's visual attention.

Implicit associations
Captures the level of comparative association between two concepts and various attributes.

Positioning
Indoor localization of participants.

Data Analysis
A flexible analysis tool to analyze your results
enabling the segmentation, edition, and visualization of your data throughout powerful visualizations.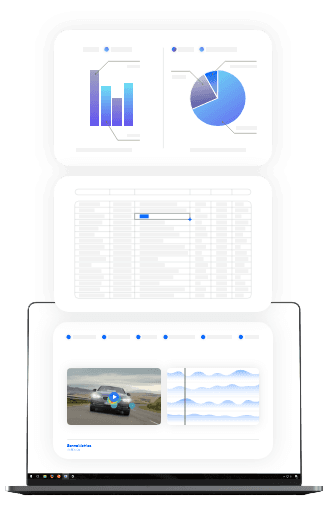 View Marketing Platform
Solutions
Build your own Neuromarketing Lab
Complete scientific platforms to measure the consumer's cognitive, emotional, and behavioral processes, and make decisions based on rigorous and insightful data. Ad the sensor devices that you need (EEG, GSR, eye tracking, etc.) and include more later if your research needs grow.
Neuromarketing Research Consultancy
Our neuromarketing services cover the study design, the execution of the fieldwork, and the interpretation of results into actionable insights. We help brands, universities, and consultancies to have a better understanding of their consumers and make strategic decisions based on empirical data.
Quantify consumer's emotions, cognition and behavior.
Contact us
Please, take a minute to fill the form, and to provide us with some information about your inquiry. This will be very helpful to guide you with the solution that better fits your needs and goals.