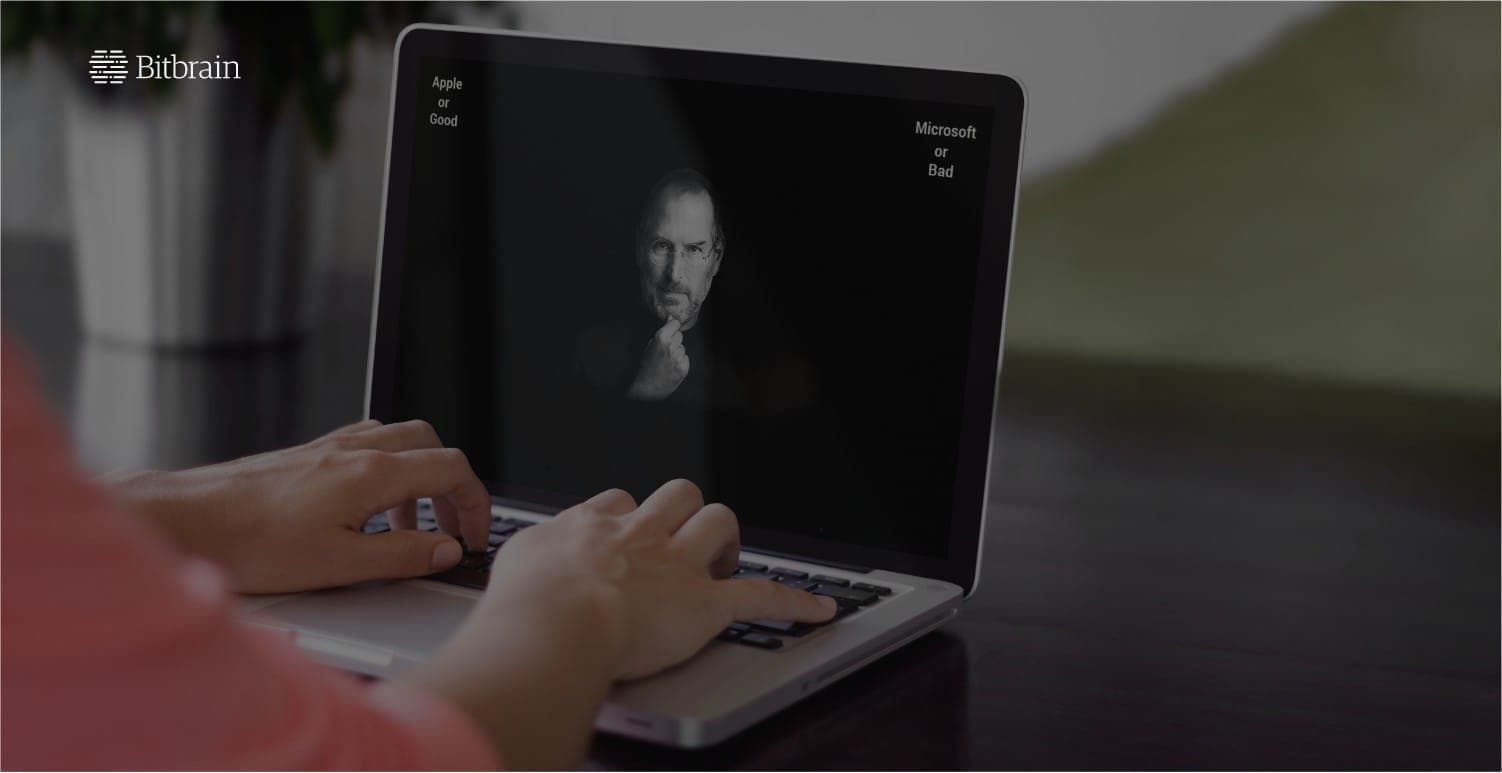 Online Implicit Response Tests
Uncover hidden attitudes and true thoughts of your consumers, remotely.
Implicit Response Tests are scientific techniques developed to collect non-conscious information from consumers about their implicit preferences towards brands, products, ads, or celebrities. Because they can be carried out online, it allows you to reach larger samples with less budget and time.
Webinar - How Implicit Response Tests work
Our brain processes information through two systems: System 2, which is slow and processes conscious information, and System 1, which is fast and processes non-conscious information.
IRTs are designed to measure only the System 1, revealing hidden information that interviews, questionnaires, or focus groups cannot.
Learn in this video how these tests can help you to boost your research.
Implicit Association Tests (IAT)
Implicit Association Test (IAT) reveal automatic preferences and hidden biases of two concepts that are being compared, such as your brand vs. competitor's. These tests measure the time respondents take to classify words or images into their correspondent group. The results show which concept (i.e. your brand vs. competitor's) is more associated with an attribute (usually Positive), and the strength of this association.
How positively is your brand, product, or a celebrity being perceived
Compare different marketing materials and select the one that is most attractive to your customers.
Discover which celebrity is more positively perceived by your audience.
Visual & Semantic Priming Tests
Priming Tests are based on how the exposure to a prime affects subsequent reactions. PTs are designed to identify associations between two targets, like your brand vs. competitor's, and some particular attributes, named primes. Results show which primes (up to 8) are more associated with which target, and the strength of these associations.
Measure how an advertisement, product, or logo influences brand perception.
Analyze your brand compelling assets compared to competitors.
Identify among several designs of a new packaging the one that best conveys brand attributes.

Online, conducted remotely

Simple to set up

Scale-up whenever

Optimized research

Integrated with other methods

Easy-to-analyze results