 Delivering Digital Neurotherapeutics
Accessible neuro health platform for neurological and mental healthcare and recovery.
Brain healthcare anytime and anywhere
Overcoming time, place and person-reach constraints with evidence-based and medical-grade healthcare delivery.
Relying on proprietary and patent-pending medical-grade peripherals and software, with innovative, personalized, and self-management monitoring and recovery procedures.
Elevvo Neuro Health Platform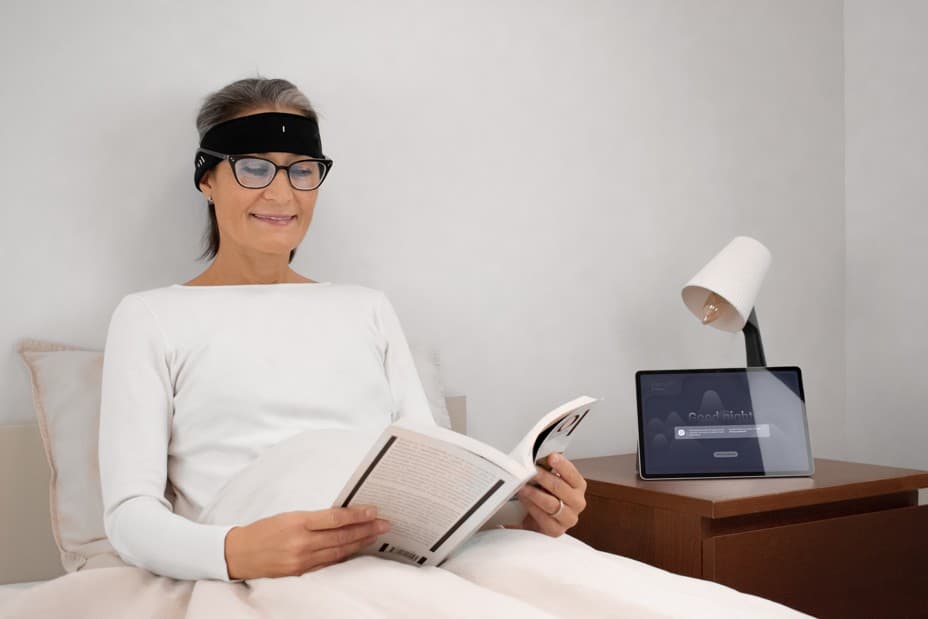 Efficacy
Delivers evidence-based therapeutic interventions to prevent and treat neurological and mental diseases and disorders.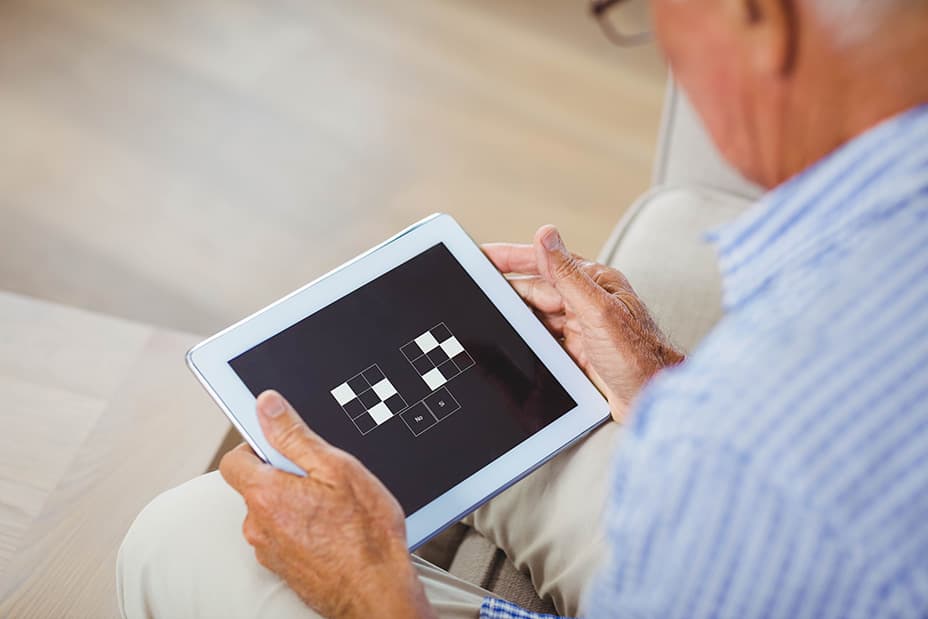 Accessibility
Transfers clinically validated therapies and medical-grade technology from hospitals to homes increasing early access and scalability.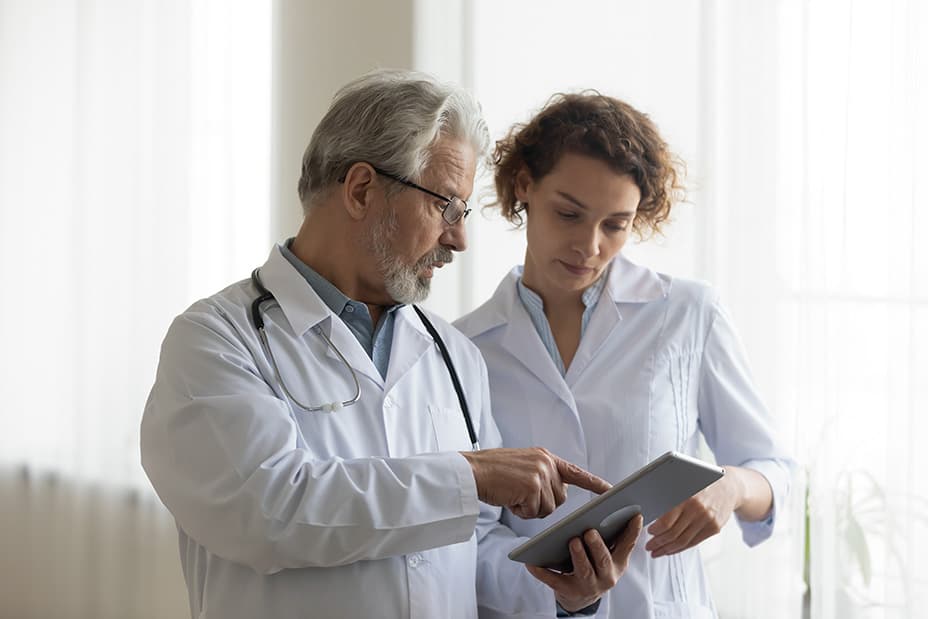 Efficiency
Extends physicians' reach by improving access, convenience, and efficiency of health care, while promoting patient adoption and adherence.
Experience
Long term patient database
12 years of data collection involving 300+ patients with 2000+ sessions of screening, monitoring and/or treatments (around 1000+ hrs of behavioral and neurophysiological data).
Evidence-based medicine
Evidence grounded with peer-reviewed papers developed under 25+ competitive R&D projects with 250+ partners. With 4 pivotal clinical trials under execution and 4 already planned.
Medical regulatory path
Peripherals, software, platforms, and interventions designed under ISO 13485 and under clinical investigation, for CE Medical and FDA clearance.



Clinical path
Neuro Health Platform (HW, SW, AI)
Sleep
Mild Cognitive Impairment
Dementia
Alzheimer
Stroke
Discovery
Preclinical
Early Clinical
Pivotal Clinical
Market
More information
Please fill this form to receive updates on the progress of the Neuro Health Platform.