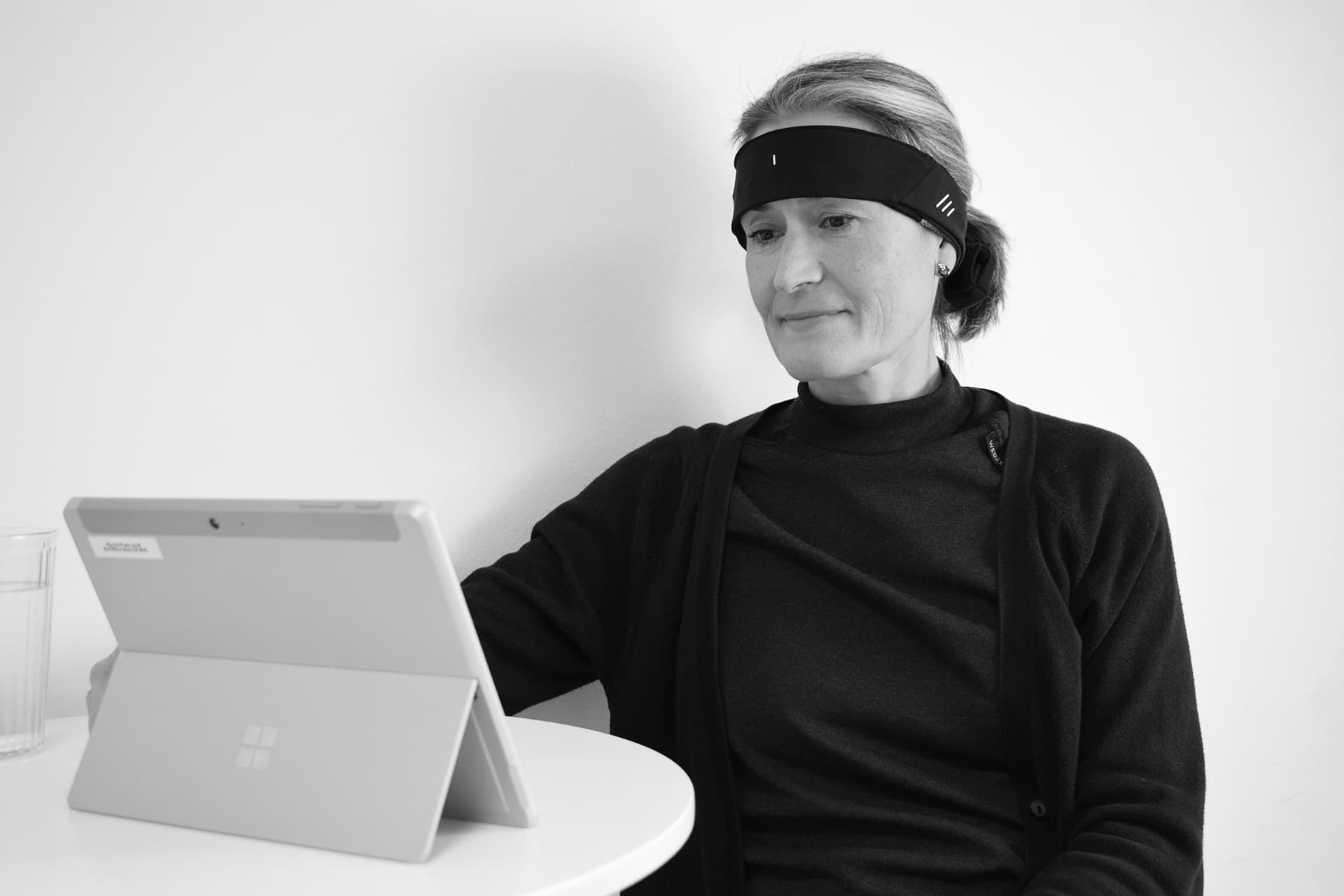 Garments that monitor EEG
Medical-grade brain monitoring anytime, anywhere, by anyone.
The first wearable EEG based on smart textiles for digital health and real-world neuroscience research.
Wearable, accurate, and medical-grade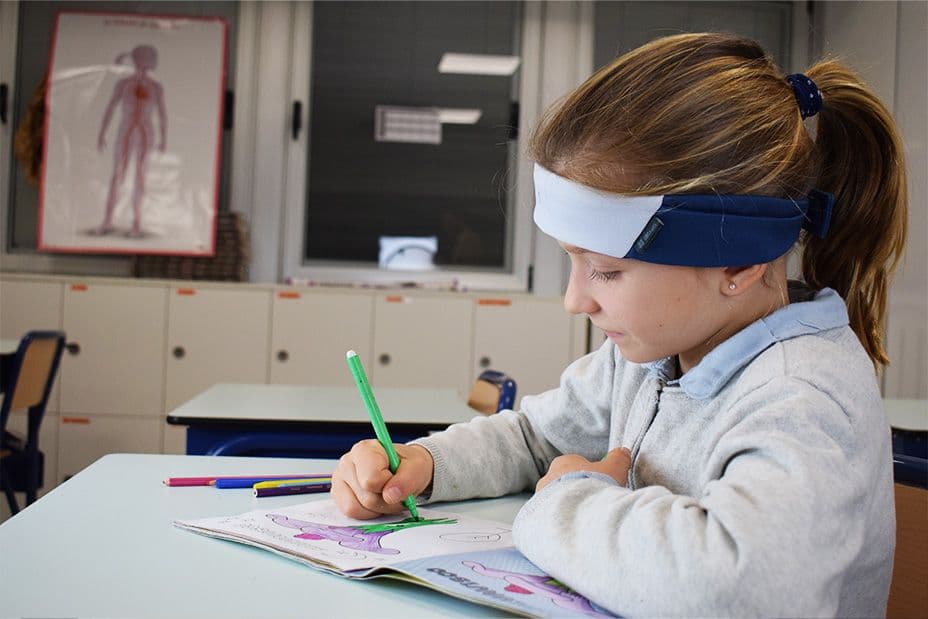 Large accessibility
The usability of a garment with complete end-user self-management starting at 6 years old. Designed to break barriers and bring neurotechnology to real-life scenarios.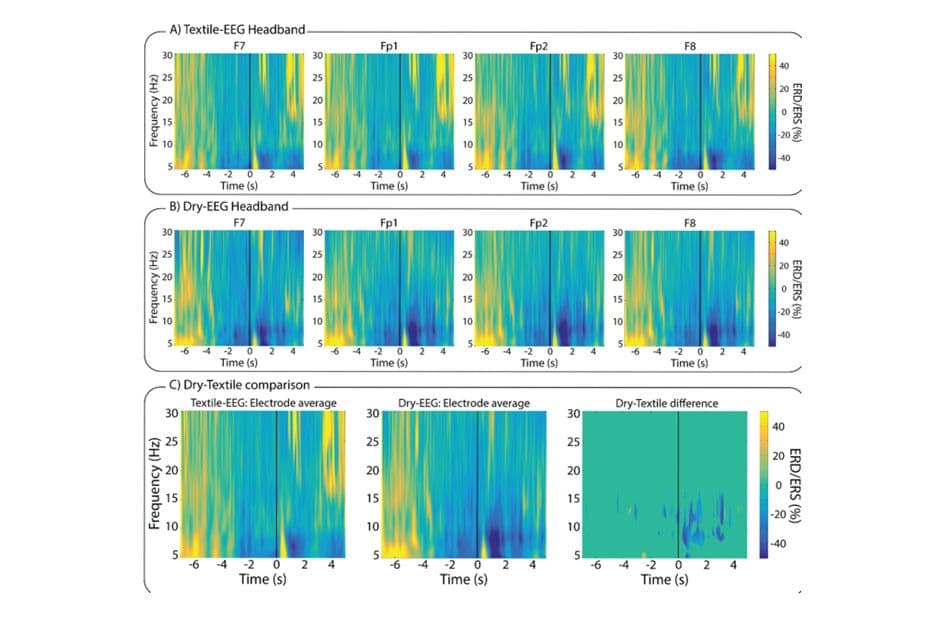 Experience
High-quality EEG implemented with top academic institutions under H2020 and Horizon Europe R&D projects. Validated with 350+ participants and 1,600+ hours of EEG data to date.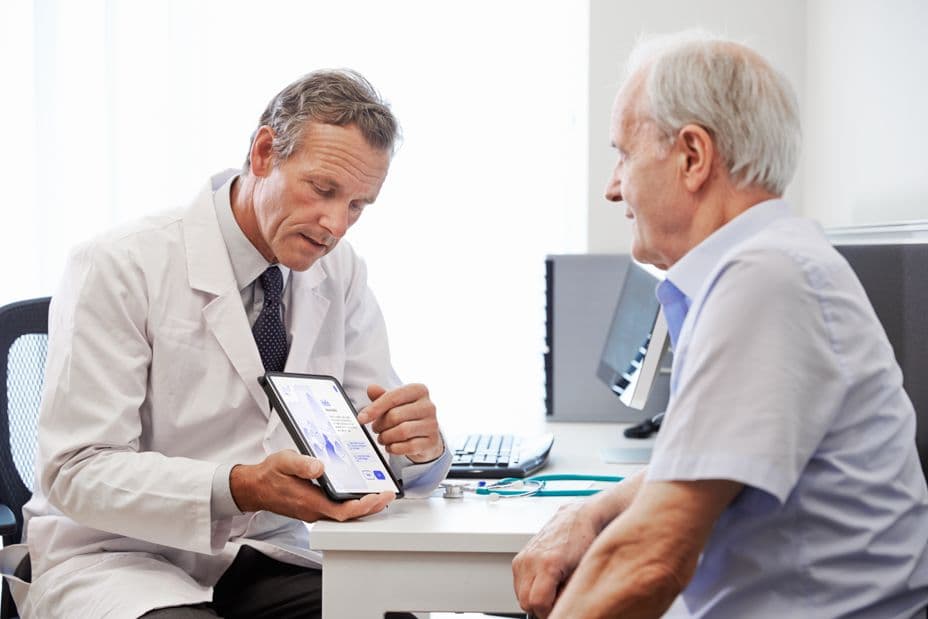 Medical regulation
Low-density EEG designed under ISO 13485 to comply with FDA and EU regulations on medical devices (full clearance coming soon).
Neuroheadband features
Device type
Low-density electroencephalogram (EEG), oxygen saturation and blood volume pressure (SPO2/BVP), and inertial motion unit (IMU).
EEG sensors
Dry-EEG (textile-EEG) with 5 sensors, REF and GND with active shielding.
Connectivity
8+ hours of ambulatory use with internal recording (Holter) or continuous BLE data streaming to mobile devices.
Usability
Self-management at-home use starting at 6 years old.
Headband
Comfortable, biocompatible, anti-sweat, anti-bacterial, and washable.
Customization
Fully customizable for different health & research applications in sizing, design layout, and aesthetics.
Off-the-shelf software applications
Programming tools
LSL and SDK with large compatibility, real-time I/O, and third-party data acquisition and processing software platforms.
Data collection platform
End-user-oriented mobile application for self-managed EEG data collection, transportation, and cloud storage.
Cognitive training App
End-user-oriented mobile application for personalized cognitive enhancement and peak performance. Developed with academic partners with 10+ research trials and 200+ participants.
Digital Health and Clinical Research
Telemedicine: end-to-end low-density EEG brain screening and monitoring anywhere and anytime.
Digital therapeutics: new prevention, management, or treatment tools for early access to healthcare in neurological and mental diseases.
Clinical trials: evaluate inclusion/exclusion criteria, track natural history, safety, brain function assessments, and biomarker development.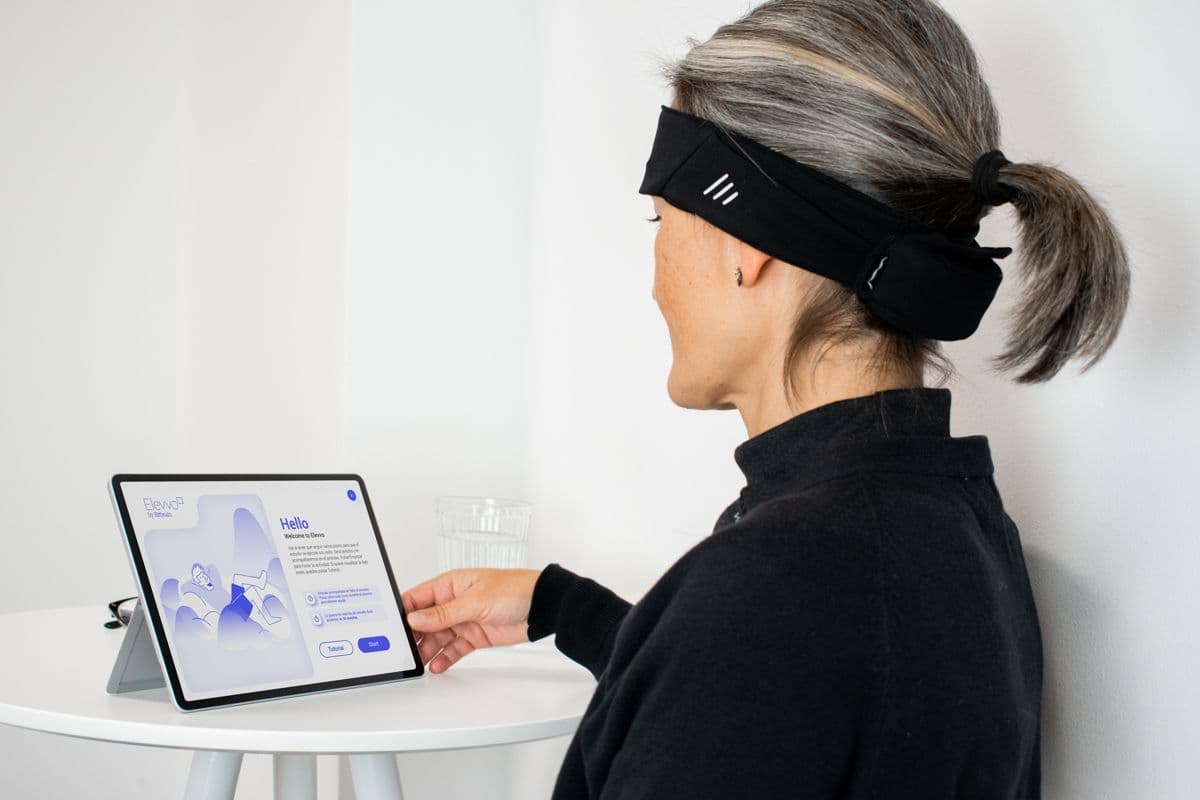 Applied neuroscience research
More information
Please fill out this form to contact us and receive updates on the progress of our garments EEG.
Coming soon