Fluently
Grant agreement No 101058680. HORIZON-CL4-2021-TWIN-TRANSITION-01.
This project has received funding from the European Union's Horizon Europe research and innovation programme under grant agreement No 101058680, call HORIZON-CL4-2021-TWIN-TRANSITION-01
Artificial intelligence (AI) and digitalisation play a big role in many different sectors, offering countless benefits and improved optimisation processes. This has inspired many companies to search for novel ways to integrate them. However, despite all the advantages they offer, AI-based technologies are not easy to implement as they require experience and special know-how from operators. The EU-funded Fluently project aims to change this by developing a novel intelligent interface unit. The smart interface will allow machines to interpret speech content and tone more accurately and convert gestures into instructions, while also focusing on improved worker well-being. The project's solution also includes the Robo-Gym, providing the first environment in Europe where human–robot interactive training can take place.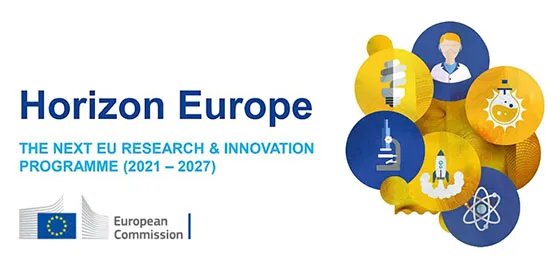 < Go back to R&D list